Bounce Of Flavours On your Plate @ Punjab Grill Tappa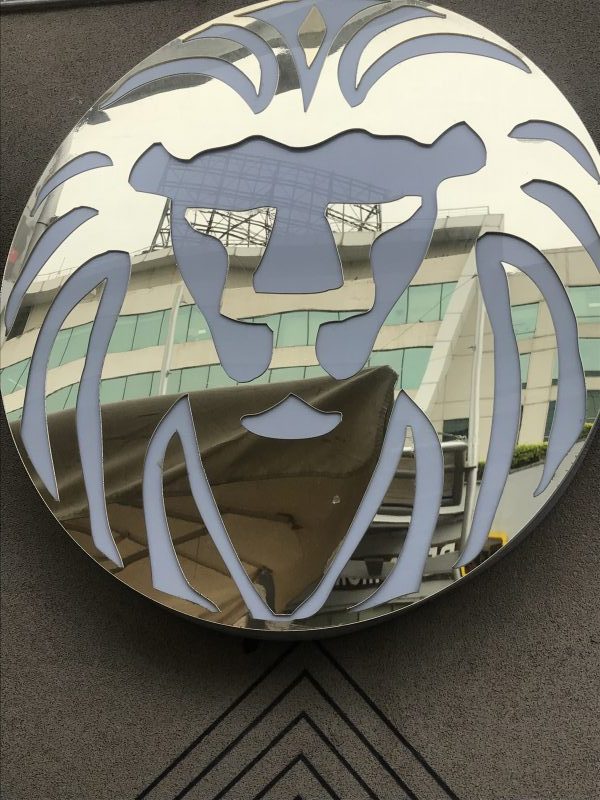 Punjab Grill  is known for its Fine dining yet Rustic approach to the Best of Punjabi Style Kukkad Shukkad and many more that we all have loved.
Lite Bite foods And the team has gone A Step Ahead, and they have taken it seriously in its literal true meaning…….TAPPA… And It's A New Kid On the  Block……..The Flavours of Punjab have found a new Fusion avatar and some happy additions and twists in flavors just make the food shine…
Are You Confused Between The Tapas ( Spanish Tapas) And Tappa??
 Actually so were we and it was what we asked as soon we got seated. In the Internationally driven, Food World,  the first thought that flickers in mind is sure to be that its a Tapas with an extra "P".
Think Punjabi and you would know   Its a Bounce  Or Tappa as we call in Punjabi.  Its A bounce, bringing the flavours of India to Plate, manifesting global standards.
Take On the Topsy Turvy Mystery Of  How  Sadda (Our) Punjabi Food went through a Makeover at Punjab Grill Tappa….
Tappa seems to refer to a completely new menu which is  Modern in presentation and thought yet Punjabi in its feel and flavours. The Punjabi Cuisine in its best Formulation is difficult to find in a way which is well planned, well thought and well executed.
This Menu is sure to attract Health watchers yet lovers of food, with its Multiigrain Sev puri served with Guacamole, Dairy Free chicken Tikka marinated with Herbs,  Grilled Mushrooms and Brocolli, Multigrain Breads.
All the dishes served were with a World Class presentation, With Paneer Cigar Rolls, a true example of art on the plate.
The International feel brought by using Yuzu Glaze over Tawa Tiger Prawns, and the Desi
( Indian) tempering of Chironjee to the Corn palak Bhurjee , are few examples of intricate thinking and execution.
Rum Soaked raisins stuffed Chur Chur naan speaks Of A high Spirited  Tipsy at Tappa !!
Some more nuances of Modern influences to the menu were apparents in the way the dishes were served out of a jar or The Pulao srved in a tagine.
Tappa's Haleem Khow Suey Served at the restaurants One dish Which speaks Volume And Stole The show.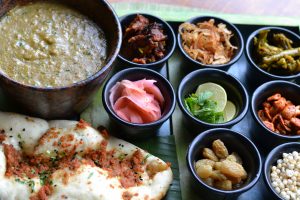 This  Is one dish that just explains how an innovative thought can work right without taking away the essence of a dish…A platter of accompaniments which are otherwise served as a garnish on Haleem as a dish, Like fried onions, Lemon wedges. Accompanied with Rice puffs, Mutton pieces, Rum soaked Raisin, Chili Pickle, Pickled Ginger, The platter is served in Khow Suey style, and each and every element compliments  Haleem, which is Rich Creamy and made to perfection.
For My Sweet Tooth
The Malpua Pancake which is not fried like Traditional Malpua, And served with Fennel and dates and Jaggery, had tonnes of flavours which I refused to part with. A Treat Indeed for a dessert person like me..
Finesse, Flavours, and Fusion all attempted to get a perfect Menu is what " Punjab Grill Tappa" All about. A Gastronomical roller coaster which leaves your senses reminding you of the experience for long.