French Connection @ Chateau De Pondicherry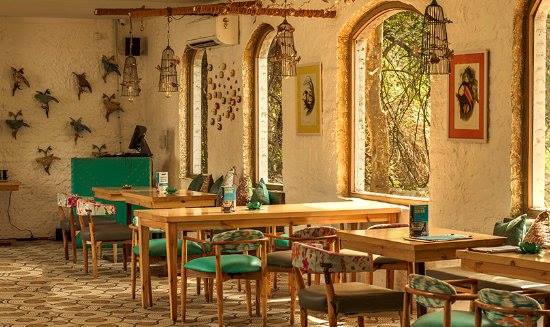 I lived in Chennai for a good six years, and have a strange affinity to Tamil cuisine. Be it Pooriyal, or the Moolkozhumba or  Kuzhipaniyaram or Kotthu Parotta. Pondicherry was our weekend getaway whilst in Chennai…and I got to get up and close with french cuisine there at the cafe's around, with crepes, Salad Nicoise or creme Brulee.  In the quest of how Chataeu De pondicherry has brought together the two distinct cuisines under one roof. I wish to visit it with my bunch of friends  and find for myself how the two cuisines amalgamate or ho;d their individual identity.
For an afternoon driven by our crazy thoughts and even crazier taste buds…Join us @
https://www.facebook.com/events/174070356506736/
More on our experience with the food and place post the event.